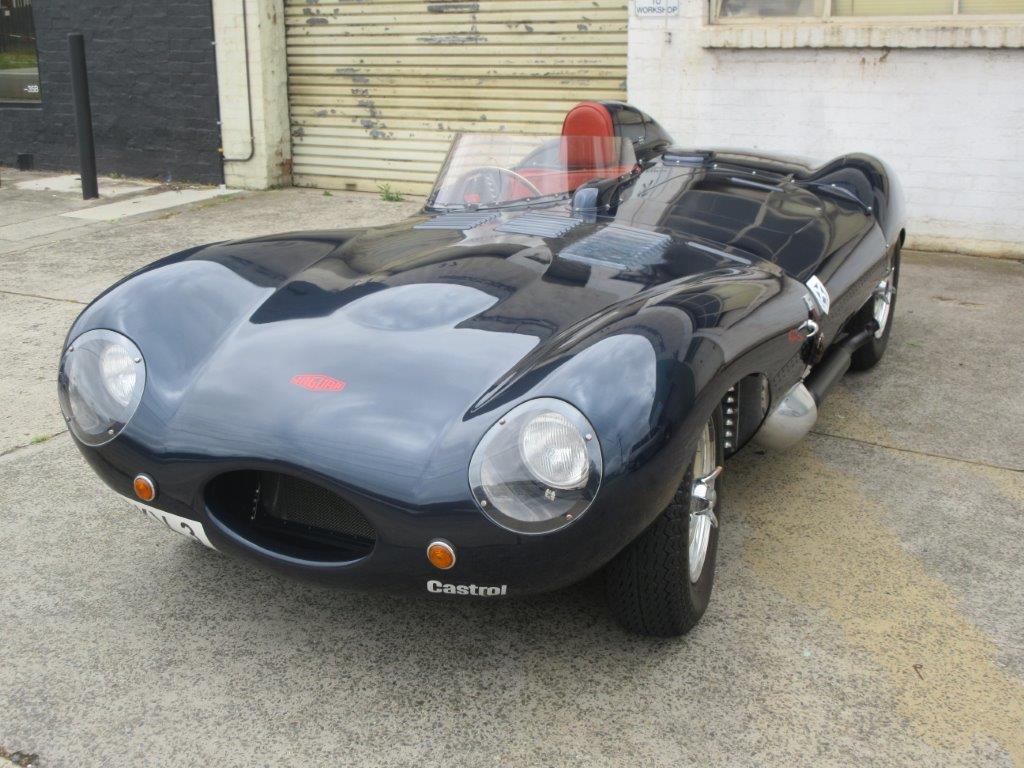 LE MANS 1954 – Magnificent Tempero Recreation
Chassis #40 Engine #7F1116/8.
Personally built in 1994 for New Zealand company Supremo Errol Tempero.
An all alloy D Type recreation of the 1954 short nose model. The craftsman built and hand riveted body show off the classic D Type lines correctly. This car shows very limited use, and delightful patina. Correct Aluminum knock off wheels. All Jaguar Suspension. Finished in correct Ecosse Blue with Red Leather Trim
Powered by a 4.2 Short stud engine with triple weber carburetors as per original. This car has full registration in NSW until March 2019. ( Not club reg).
Magnificent to both drive and admire.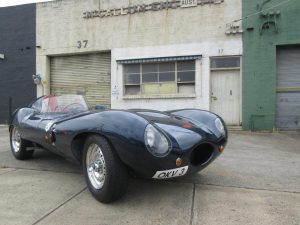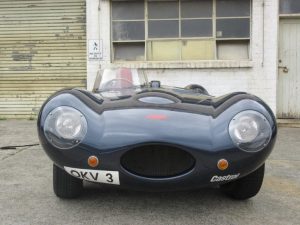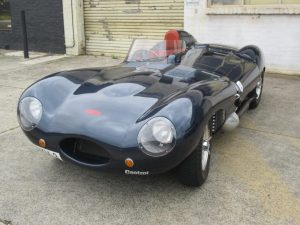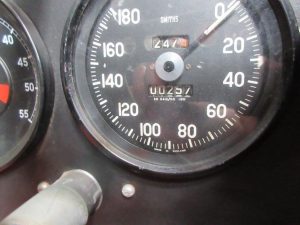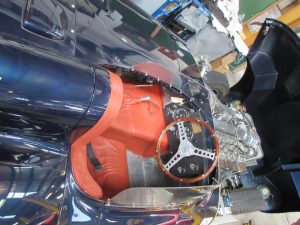 D-Type was produced by Jaguar Cars Ltd. between 1954 and 1957 designed specifically to win the Le mans 24 hour race. Sharing the straight-6 XK engine and many mechanical components with its C-Type predecessor its structure however was radically different. Innovative monocoque construction and aerodynamic efficiency integrated aviation technology in a sports racing car, some examples including a renowned vertical stabilizer.
D-Types won Le Mans in 1955, 1956 and 1957.