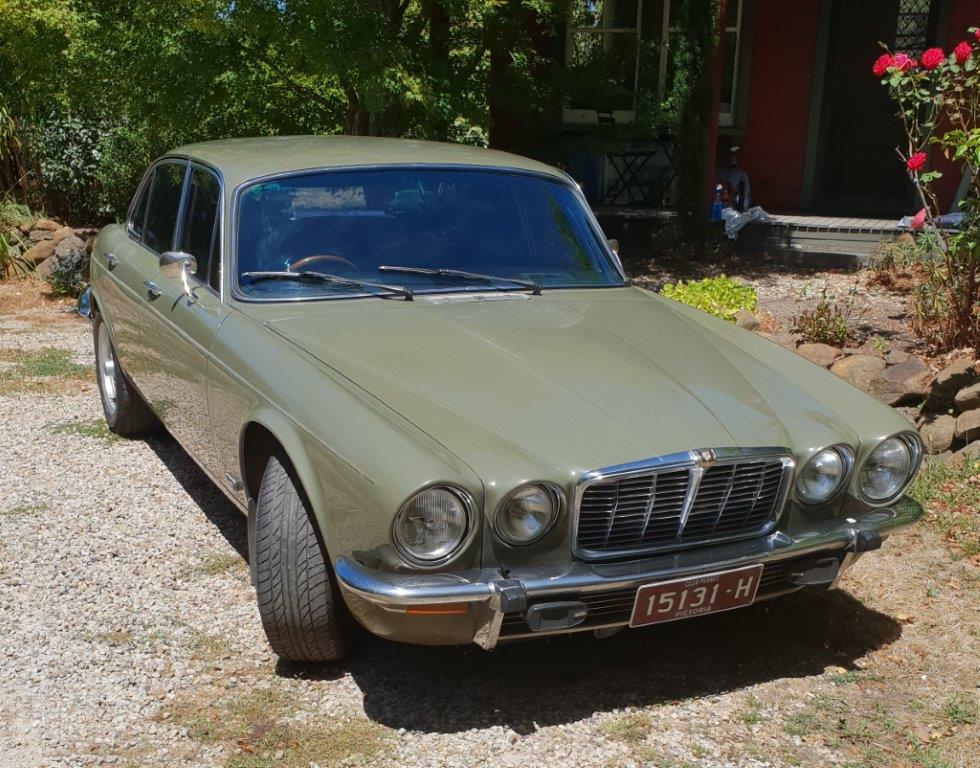 FOR SALE
SERIES 2 SHORT WHEEL BASE MANUAL 1975.
This car is a rare and desirable short wheel base manual very few were made.
It has been retrofitted with a Supra 5 Speed transmission and has had exhaust and suspension up grades and thermo fans fitted. It has had a reconditioned engine and the body and interior present in very good original condition. It is a revelation to drive and shows just how good one of these early jaguars can be. Well maintained and serviced comes with a RWC.