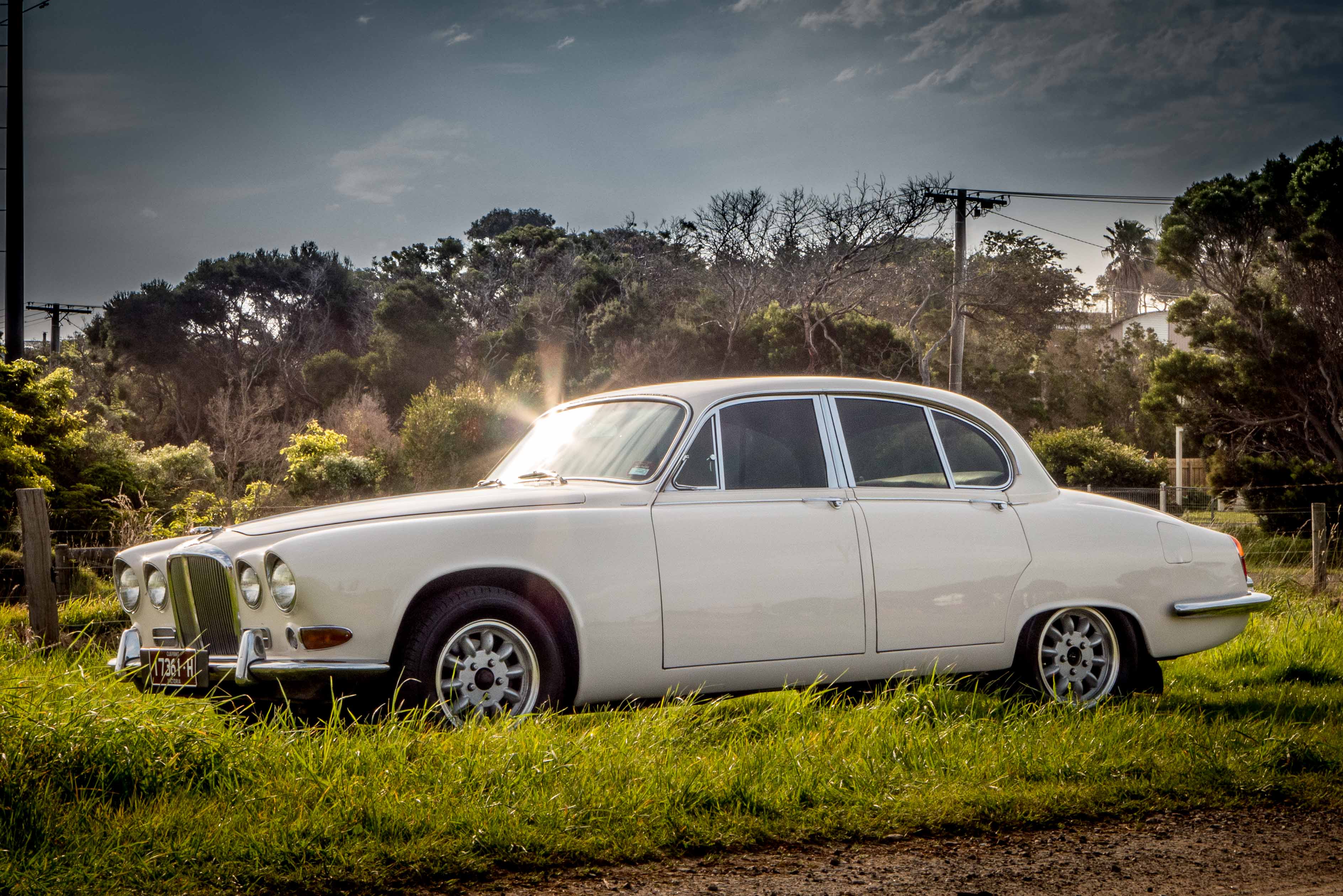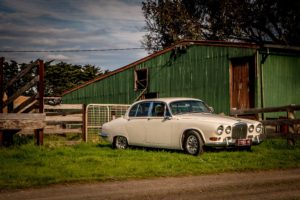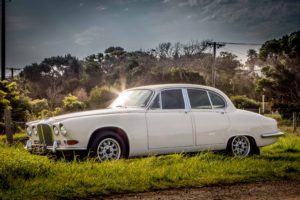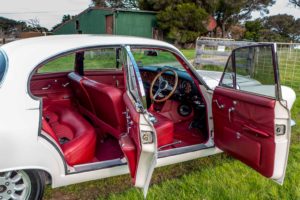 1967 Jaguar 420 manual Overdrive
Has had extensive restoration and rebuilding over 20 year period by Mike Roddy Motors.
Fitted with an all syncro manual with over drive transmission.
Integrated air-condition system. Power steering.
Upgraded suspension and mini light wheels.
Electronic ignition and thermo fans fitted.
The Jaguar is in excellent condition and drives very well.
Owner has fastidiously maintained the Jaguar for a 24 year period.
Nothing to spend! All receipts and Original Manual book.